Debut Performance to Feature The Texas Tenors
The greater Ottumwa area will have no shortage of vibrant music and entertainment this coming year, many thanks to the lineup recently announced by the Ottumwa Symphony Orchestra (OSO). Starting things off with their Season 37 Debut Concert on Sunday, October 8 at 2pm, the orchestra will be joined on stage by America's Favorite Tenors, The Texas Tenors, at Ottumwa's Bridge View Center Theater. Tickets are available now at the Bridge View Center Ticket Office, online at bridgeviewcenter.com, or included in your OSO Season Ticket, which can be purchased here.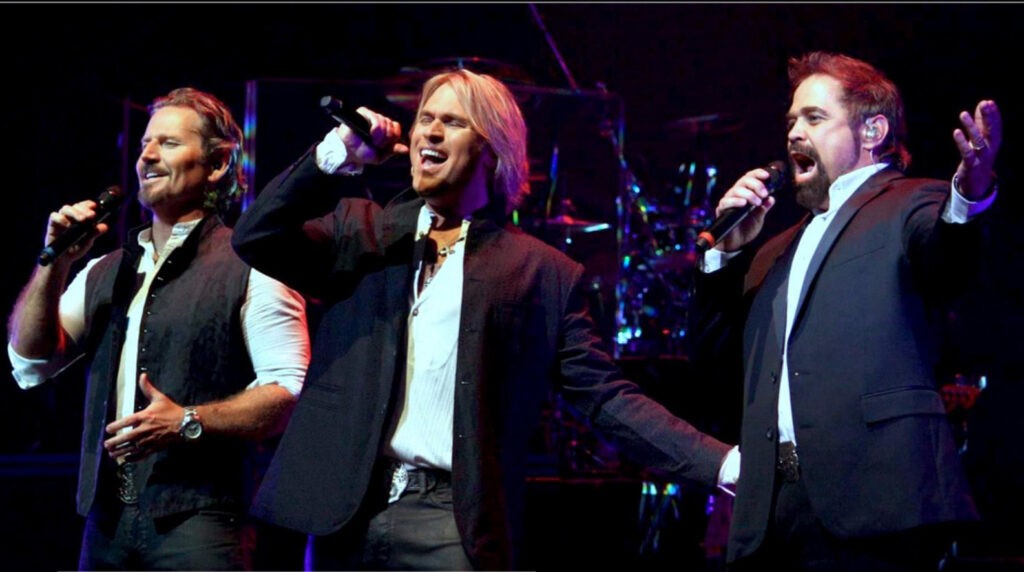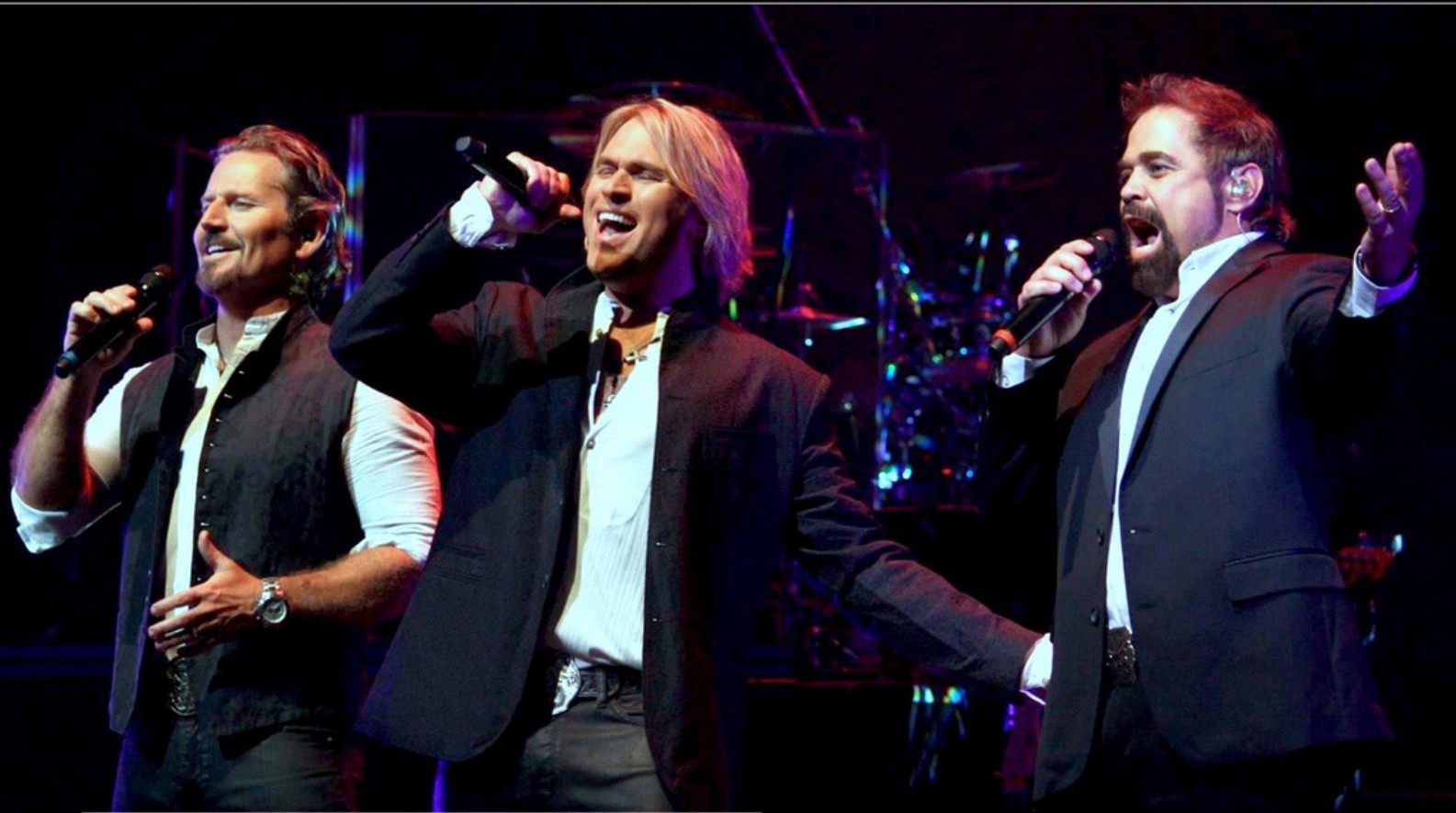 The entire 2023-2024 Season promises to be an exhilarating one. OSO Board President, Dennis Willhoit, invites attendees and symphony patrons to "set sail on this extraordinary musical journey. [Following the season debut,] we head to the sounds of the historic Ottumwa-made Woolworth violin, skillfully played by violinist Yixue "Snow" Zhang (March 9); and finally, we turn back home to America featuring an original orchestral work by David Sharp (May 4)." 
 Concerts this season include:
– October 8: Debut Concert featuring The Texas Tenors
– December 10: Merry & Bright Holiday Concert
– March 9: Old World – New World
– May 4: Jazz in America
– June 9: Music on the Green
Following the Oct. 8 concert, join The Texas Tenors and other concert-goers for a "Texas Tailgate", a post-show meal and meet-n-greet with the performers, starting at approximately 4pm. The cost is $25 in addition to your show ticket and can also be purchased at the ticket office or online at bridgeviewcenter.com.
The Texas Tenors are the most successful music group and third highest selling artist in the history of America's Got Talent. Since appearing on the series in 2009, JC, Marcus, and John have released 5 studio albums, 2 PBS specials, 4 DVDs, multiple singles, and a children's book that have earned them impressive recognition including 3 Emmy Awards, The Gelett Burgess Award for Excellence in Children's Literature, and the distinction of being Billboard Magazine's #10 Classical Artist in the World.
The tenors most recent albums "Outside the Lines", "Rise", and "A Collection of Broadway and American Classics" all debuted at #1 on the Billboard Charts.
The Texas Tenors' concerts appeal to all ages and have been wildly successful from performing arts center, casinos, and symphony halls to outdoor festivals and corporate events. These classically trained, versatile tenors have been honored to celebrate our nation at such prestigious events as The White House National Tree Lighting, The Boston Pops Fireworks Spectacular, and Congressional Medal of Honor Ceremonies, but some of the most rewarding moments for JC, Marcus, and John are honoring our nation's veterans at each and every concert across the country.
Dr. William LaRue Jones, conductor for OSO, states, "We couldn't be more thrilled to welcome The Texas Tenors to our home stage, as well as to include you – our beloved audience – to join us for the upcoming season. Come, sit back, relax, and let your Ottumwa Symphony Orchestra take you on a musical journey through lands old and new, each with its own contributions to our wonderful world of music."
Visit this page for more information about the full season and to purchase tickets.