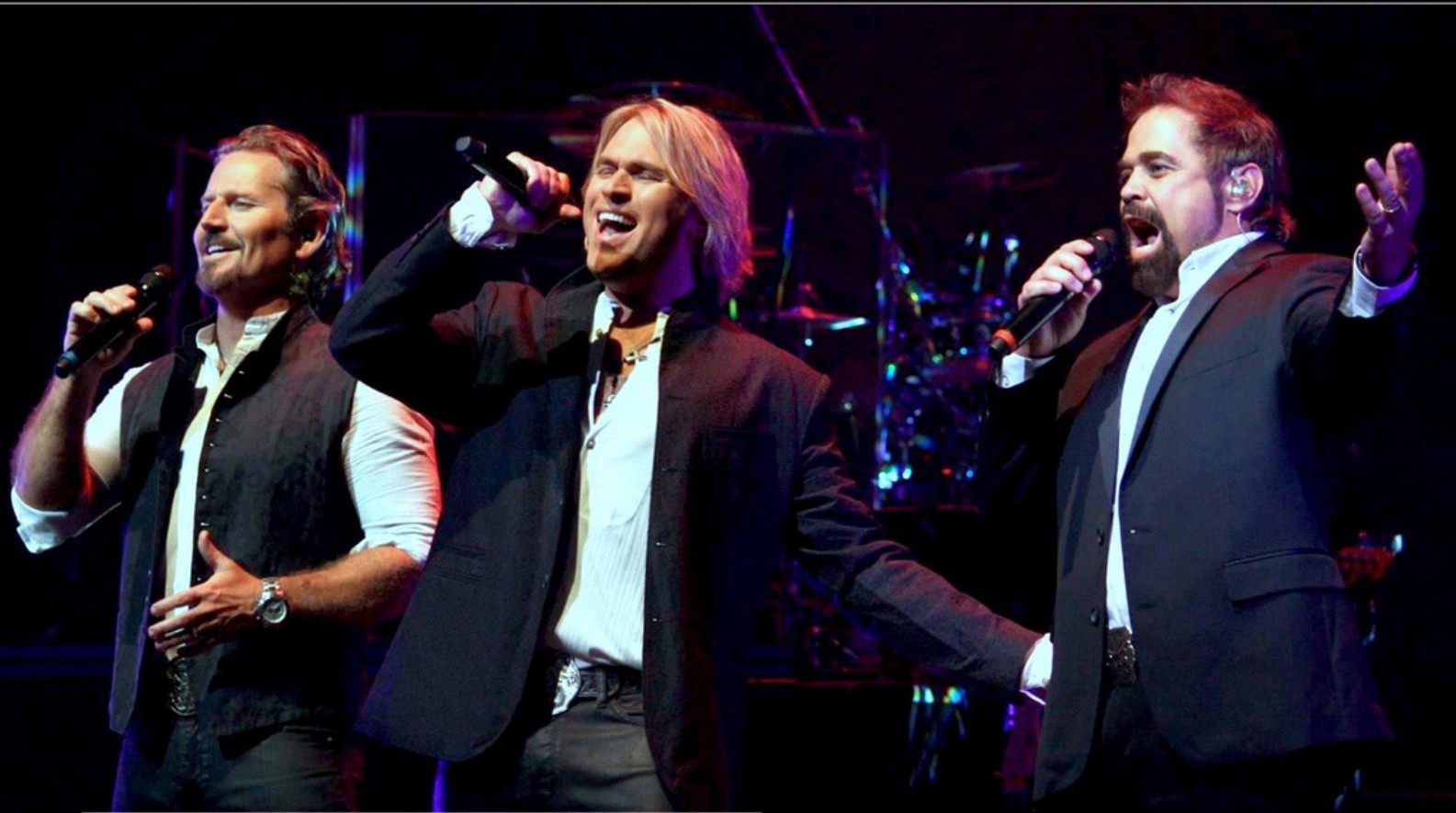 We are excited to be joined by The Texas Tenors, the most successful music group and third highest-selling artist in the history of America's Got Talent! The tenors' most recent albums "Outside the Lines", "Rise" and "A Collection of Broadway and American Classics" all debuted at #1 on the Billboard Charts. Purchase your tickets early; this concert is bound to be a HIT!
Tickets can be purchased for this event at Bridge View Center's box office or via Ticketmaster.
PLUS – Don't miss the Texas Tailgate following the concert! Just an add'l $25 gets you a post-show meal and meet-n-greet with the performers. Secure your tickets before October 4!