We thank you for considering a gift to the Ottumwa Symphony or Ottumwa Youth Symphony Orchestra this holiday season. 
It is the mission of The Ottumwa Symphony Orchestra to inspire, enrich, educate and build community through the power of live music.
The Ottumwa Symphony Orchestra will provide quality orchestral music and will be an essential resource in Ottumwa's and Iowa's cultural, educational, economic and social development.
Music Director and Conductor
"Nothing shines a spotlight on or unifies a community like the performing arts. There is no "us versus them" in the arts nor scorecard proclaiming who won or lost. It is teamwork in the finest sense. And nothing demonstrates that idea better or in a more enriching way than the Symphony Orchestra."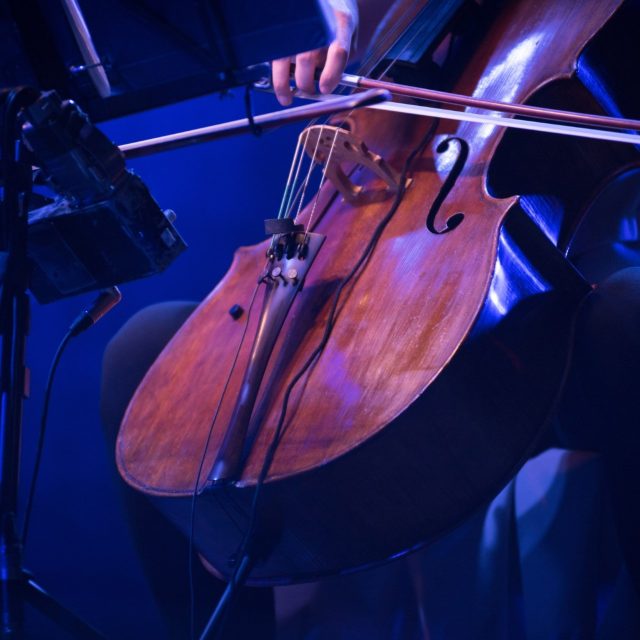 Consider your options for Planned Giving
We have a responsibility to the arts community. Help us keep classical music alive in Southeast Iowa.
New Opportunity for Young Musicians
The Philharmonic and Symphonic Youth Orchestras seek to fill a gap in live, classical music in Iowa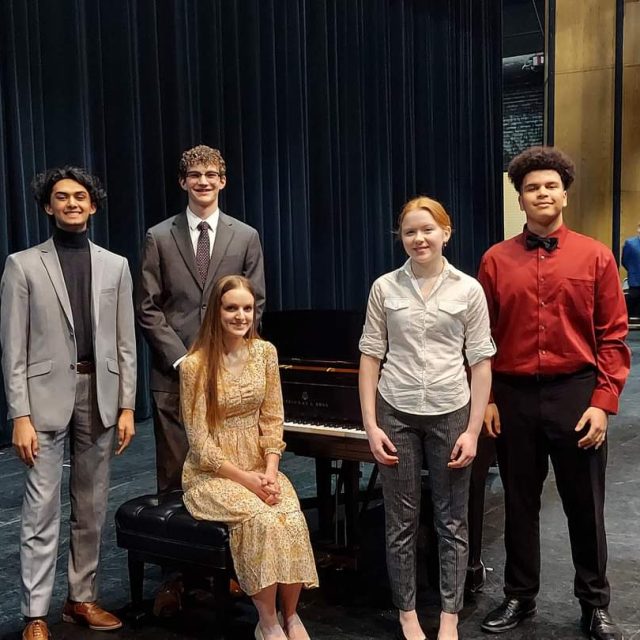 Sign your students or young musicians up for the Young Artist Competition held in March.