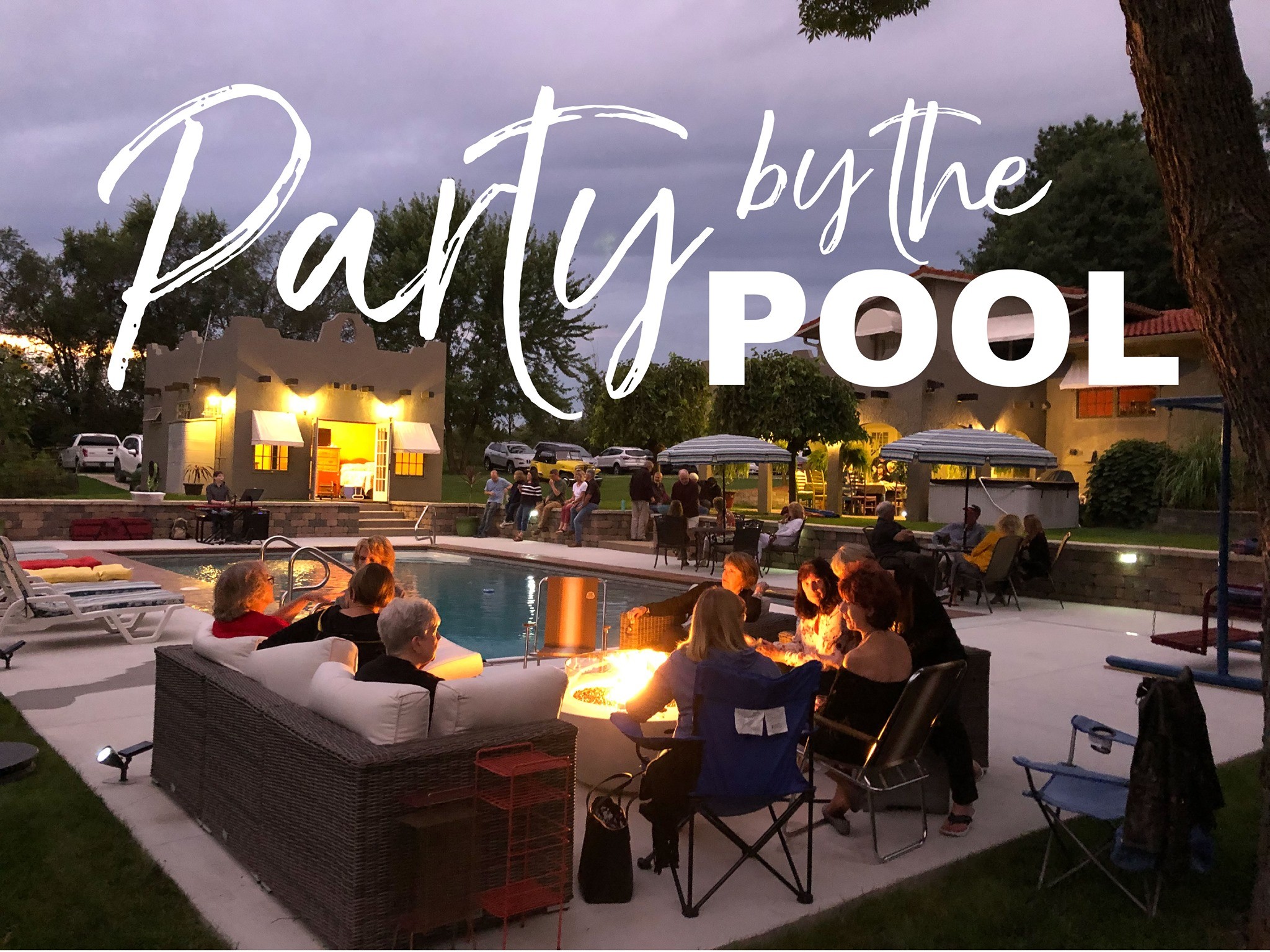 An evening out with some incredible people to support an important mission sounds like so much fun, doesn't it? We think so, too! Join us for LIVE music (more details on that coming soon!), delicious appetizers, and summer drinks!
Come and visit with the Ottumwa Symphony Orchestra board members for some summer fun as Ross and Cherielynn Westerich serve as hosts.
Tickets are $50 each, with proceeds going to support the Ottumwa Symphony Orchestra whose mission is to provide top-level live classical music performances to Southeast Iowa. Hearty hors d'oeuvres, beer, wine, will be served. Bring a lawn chair.
NOTE: This is not a swimming event. Someone will reach out to you with the event location address after purchase of your ticket has been verified.