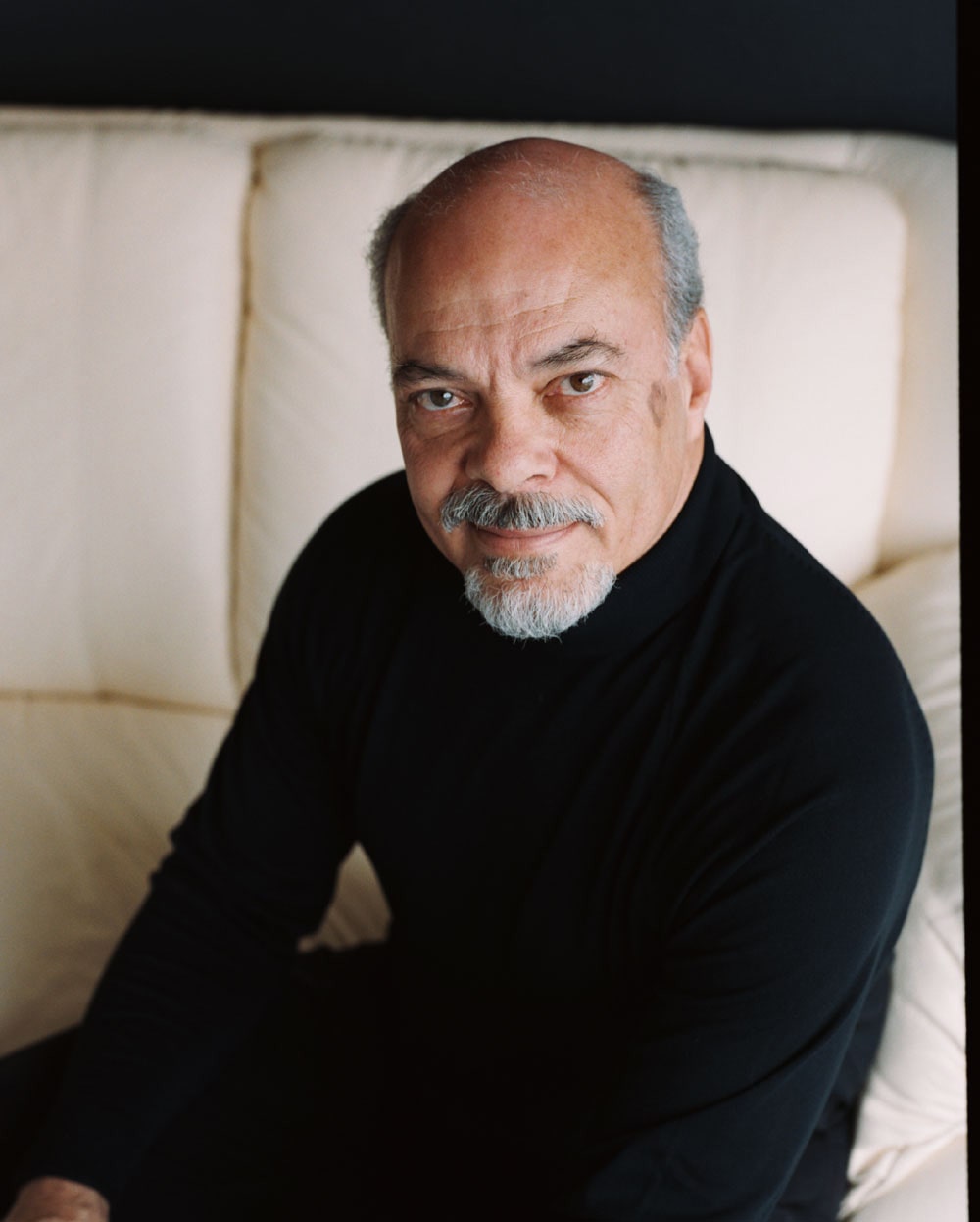 University of Wisconsin, University of Iowa, Kansas State University with additional studies at The Julliard School of Music and the University of North Texas
"Nothing shines a spotlight on or unifies a community like the performing arts. There is no "us versus them" in the arts nor scorecard proclaiming who won or lost. It is teamwork in the finest sense. And nothing demonstrates that idea better or in a more enriching way than the Symphony Orchestra."
Dr. William LaRue Jones is one of the most active and versatile symphonic conductors in America today, possessing a unique ability to work effectively with musicians at all levels of capability and experience. His conducting schedule includes a wide array of professional, festival, collegiate and student ensembles throughout North America, Latin America, Europe and Asia ranging from the Minnesota Orchestra and the Minneapolis Pops to the Penang (Malaysia) Symphony, the Antofagasta(Chili) Symphony and the Symphony Orchestra of Lucerne(Switzerland) to the Orquestra Sinfonia do Theatro da Paz(Belem, Brazil). He returns annually to China to conduct orchestras and present conducting master classes. In addition, Jones has conducted over 100 all-state orchestras with additional festivals and clinics in each of the 50 United States and each Canadian province.
As a professional performer, noted for his outstanding technique and musicality, Jones was principal bassoon of the Minnesota Opera and Minnesota Ballet, and was first call associate with the Minnesota Orchestra and Saint Paul Chamber Orchestra for over 15 seasons. He has performed under such esteemed maestros as Stanislaw Skrowaczewski, Klaus Tennstedt, Antol Dorati, Charles Dutoit, Aaron Copland, Zubin Mehta, Neville Marriner, Edo deWaart, Daniel Barenboim and Leonard Slatkin, to name a few.
For 22 years Dr. Jones served as Professor of Music, Director of Orchestral Studies and Conductor of Orchestras and Opera at the University of Iowa prior to his retirement from the University in 2019. In 2008/09 the State of Iowa and the University of Iowa selected Dr. Jones for the Regents Award for Faculty Excellence. He was also appointed an Obermann Scholar and a Stanley International Fellow in 2008. In 2011, he received the designation of Collegiate Fellow in the College of Liberal Arts and Sciences.
Dr. Jones is currently Music Director/Conductor of the Ottumwa Symphony Orchestra. He has previously held the position of Music Director/Conductor of the Oshkosh Symphony Orchestra, Bloomington(MN) Symphony Orchestra. He hold the titles of Founder and Conductor Laureate of Greater Twin Cities' Youth Symphonies and Conductor Emeritus of the 3M Symphony. He is serving as National President of American String Teachers Associations (2018-2020).
For his untiring work on behalf of music and arts education, he has been honored with the 2013 "Medal of Honor" presented by the Midwest International Band and Orchestra Clinic(Chicago). In addition, he has received the American String Teachers Associations Exceptional Leadership and Merit Award, the David W. Preuss Leadership Award, the Sigma Alpha Iota Musicians of the Year Award, WCCO Radio "Good Neighbor Award and the State of Minnesota Governors' Proclamation of "Dr. William LaRue Jones Week".
Recognition of Jones' outstanding gestural skills and score analysis has made him a sought-after teacher of conducting. He is the founding Artistic Director of the critically acclaimed Conductors Workshop of America and was the lead member of the conducting faculty of the International Workshops where he also served as conductor of the International String Orchestra. Jones has also presented conducting seminars/workshops internationally for professional/educational associations in Japan, Norway, Australia, Scotland, Austria, Germany, Malaysia, Switzerland, France, Brazil and China. In 1972, Dr. Jones founded the Greater Twin Cities' Youth Symphonies(MN) which he guided to international acclaim during a 25-year tenure. The program became a model for youth orchestra structures worldwide, comprised of eight full orchestras involving over 1,000 students annually.
A Texas native, Dr. Jones holds degrees from the University of Wisconsin, University of Iowa and Kansas State University, with additional studies at The Juilliard School of Music and the University of North Texas.